Please start by doing the following:
Check your Internet connection;
Log out and log back into your account from the Settings page.
Desktop version:
To do so, please click the portrait icon in the top-right corner of the page, then select "Log out" from the menu that will appear afterward;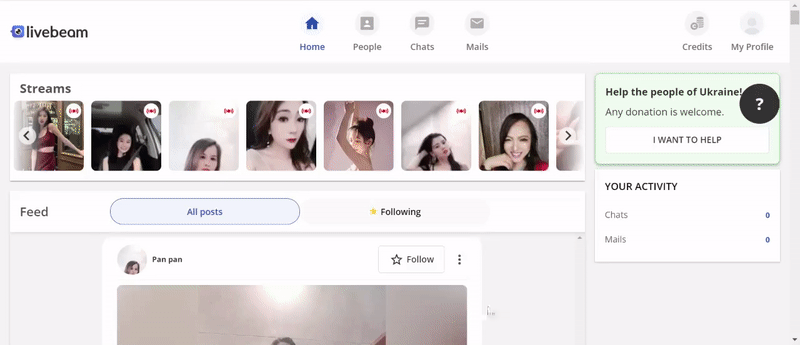 Mobile version:
Click the portrait icon in the lower right corner of the page, then scroll the page down and select "Log out";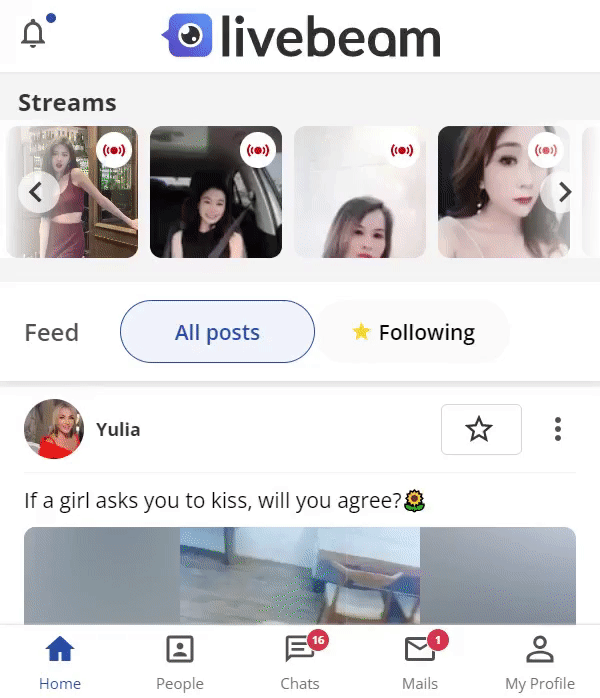 Clear your browser's cookies and cache. Here's a quick guide on how to do that in each main browser;
Try a different browser (Good insight for using Chrome, instead of Safari, works fine in practice).
Try a different device (e.g., if you are using a mobile device, please check if it is working on a computer or a laptop).
If the above does not resolve your issue, please contact customer support with the following information and we may take a look at the following to help us identify the error you are experiencing:
Your Operating System: (e.g., Windows, Ubuntu, Macintosh OS, etc.)
Connection type: (e.g., dial-up, cable, satellite, etc.)
Internet Service Provider: (e.g., AOL, Verizon, etc.)
Your Browser: (e.g., Internet Explorer 6.0, Firefox 2.0, etc.)
Flash Player version: (e.g., Adobe Flash Player 9.0, etc.)
If possible, please provide us with a screenshot with the error message you are receiving so that we are able to understand the problem quickly. In order to learn how to make a screenshot, please read the following instructions.